4 in 5 people WANT to write a book...many THINK about it for years...
At Last - Leave Behind the Confusion and Overwhelm Writing, Publishing and Marketing a Book Can Bring and Experience your Awakened Author ADVENTURE!
No more procrastination.
No more worrying it's not good enough.
No more waiting for "the right time"
Can you relate to any of these frustrations?
It BREAKS MY HEART to hear stories like this!
It breaks my heart and brings me to tears when I meet brilliant, visionary authors-in-the-making who are suffering. Here are some sample comments I received during Q&A Sessions:
"My book has been 'in progress' since 1986. I am at a loss." P from Colorado

"I am so scattered and all over the place. I've been working on my book for years but it's not out yet." A from France

"I have completed every suggested task for an indie-author. All of my
I have "joined the conversation" and have a great deal of positive feedback. What else do I have to do?" M from New Jersey
"How can I make book marketing FUN?" – S from Ohio
"I'm working easily 40+ hours a week at marketing my book. People have reviewed my book with sincere enthusiasm. But I only sell an average of 1 or 2 books a day. What can I do to get my book to the next level? Selling lots of books every day?" M from California
"I was always told if I wanted to be successful as an author, I HAD to write nonfiction, but my dream is to write fiction." A from Illinois
The World DESPERATELY Needs Your Book--and YOU!
I teach a success formula to my mentoring students...
and I'm about to reveal it to you, because the biggest reason why more talented visionaries like YOU are not yet authors is they are not following this formula.
The way MOST people take action
10 parts reading, learning, listening, and otherwise "fixing to get ready" to write a book. + 10 parts procrastination + 1 part looking at a website and getting overwhelmed. + 10 more parts reading, taking notes and otherwise studying + 10 more parts procrastination + 5 parts staring at a blinking cursor on a screen for a few minutes + 1 part doing something.
No WONDER there's no book!
The formula I teach is much more straight-forward:
1 part learning + 2 parts ACTION + 1 part COURSE CORRECTION -- rinse and repeat!
Join the Awakened Author Adventure Premium Membership ALMOST FREE (1 penny) for 7 days!
As close to free as PayPal will let me make it!
The Awakened Author Adventure PREMIUM Membership provides inspiration, resources and direction to help visionaries like you write, publish and share life-changing books.
Your guide on this adventure is bestselling author, speaker and mentor Ronda Del Boccio, The Story Lady – namely ME. I'm PASSIONATE about helping world-changers become bestselling authors with joy, grace and ease so that you truly follow your BLISS while reaching your goals.
The BLISS Butterfly Author Success System truly puts the fun and joy into writing and sharing your message.
As a Premium Member, enjoy these benefits each month...
JOIN the Awakened Author ADVENTURE PREMIUM Membership almost FREE for 7 days right now and your book can go from "to-do" to "It's DONE" with writing, publishing, book marketing, and more!!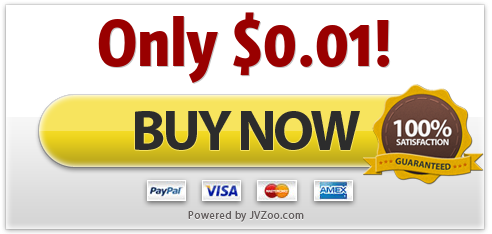 Brief weekly action-oriented tutorials & hints to keep you inspired.
- Value $47/month
Receive a brief uplifting and action-based audio message every week. It's a 5-minute boost to keep you going. Each weekday has a different theme: Hints and helps are about ...
Being on purpose, mindset, overcoming writing challenges and more.
Living your legacy - writing
Imprinting your message - publishing
haring your message - book marketing help
Serving your audience - creating products, programs etc.
Get your questions answered any time of the day or night in the Exclusive Premium Members PRIVATE group - Value $497/month.
Since you're investing in yourself, I and my alliance partners invest in YOU. You can ask questions and get answers. I've helped dozens of people become #1 bestselling authors. I'm sure I can help YOU!
Attend a monthly LIVE call exclusively for Premium Members - Value $97/month
You are setting yourself apart as an awakened author who yearns to make a differrence in the world with your books and your work...and so each week you get a live call where I help Gold Challenge members and my mentoring students live in a group setting.
Need help with copyright? Setting up your blog? Traffic? Formatting? Bring all your questions to the weekly calls.
Get support as you
Write your book
Publish your book
Market your book
Develop a powerful entrepreneur mindset
Build your business around your book (whether that means coaching, consulting, speaking, &/or info products)
Create prosperity systems
Leverage your expertise
Find joint venture and promotion partners
Develop your affiliate program & train your evangelists
and more!
Members get personalized attention to help you transform your expertise and wisdom into a book in the Cocoon of Transformation!
And if you can't make it, don't worry, because…
Premium Class Recordings - Value $97/month
I love live classes, but there are plenty of times I want to see or hear something again. What about you
You're covered! Because you get the recordings (video or audio) to watch/listen anytime.
I hope you can be there, and even if you are, you may want to watch/listen again. You get the recording to help you learn at your pace.
AND...there's MORE!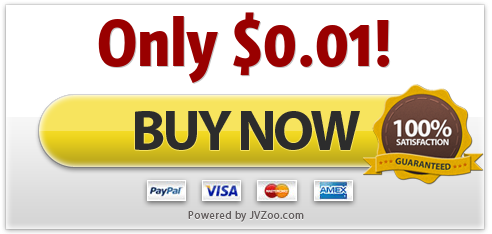 BONUS Awakened Author Personalized BLISS Plan for Your BOok & Beyond - Value $997!
Have you ever wished you could have an hour with someone who would help you ensure your book is in line with your purpose and help you develop a plan around your book?
That's what the "Cocoon of Transformation" does for you.**
Surrounded in loving support, you get me guiding you through establishing your BLISS plan around your book.
Develop your plan based on the B.L.I.S.S. Butterfly System of
Being
Legacy
Imprint
Share
Serve
This is a call that is recorded, and you get to keep that recording to listen to again and again.
Begin the Awakened Author Adventure, which takes you from no book to published author in 30 days! YES, you write, publish and market a book in just a month..
Begin your 7-day 1 penny Trial *Awakened Author Adventure Premium Membership now.
1 cent today* - then after 7 days, your tuition is only $19.95 per month - that's less than $5 per week!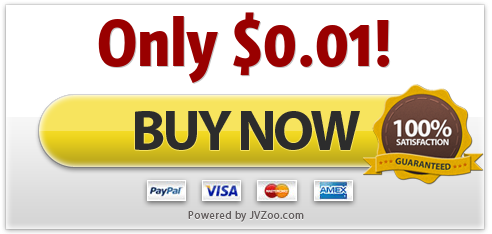 I can hardly wait to see a picture of YOU holding your book in your hands!
Follow your bliss'
Ronda Del Boccio, the Story Lady
#1 bestselling author and Celebrity Author Mentor
PS - How long has writing a book been on your "bucket list"? Isn't it TIME for you to live your purpose, leave your legacy and become a successful published author?
PPS - How long have you put your dreams on hold waiting for "things to slow down?
PPPs - Remember - you can keep putting that book on the back burner...and the longer you do, the more you lose money, clients, and prestige every single day!
PPPPS Check out the successfully published visionaries who have worked with me - they're listed in the sidebar!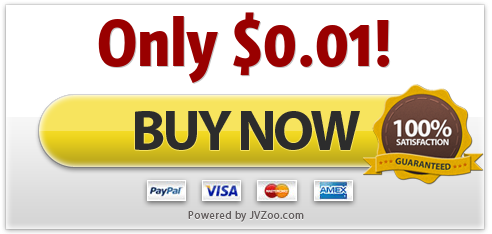 Begin for only $.01 for 7 days. Continue receiving your AwakStart ened Author ADVENTURE Premium Member Benefits for only $19.95 per month - that's less than $5 per week!
Need help? call 575-737-8679 or use the voicemail system (click banner in right edge of page)
*Paypal and credit card companies cause a 1 cent transaction. That's why it's not a totally free trial.This is not under my control but it is only a penny.
** Your personalized Cocoon of Transformation call happens in month 3 of your membership.